Current "Machinery" Auctions & Projects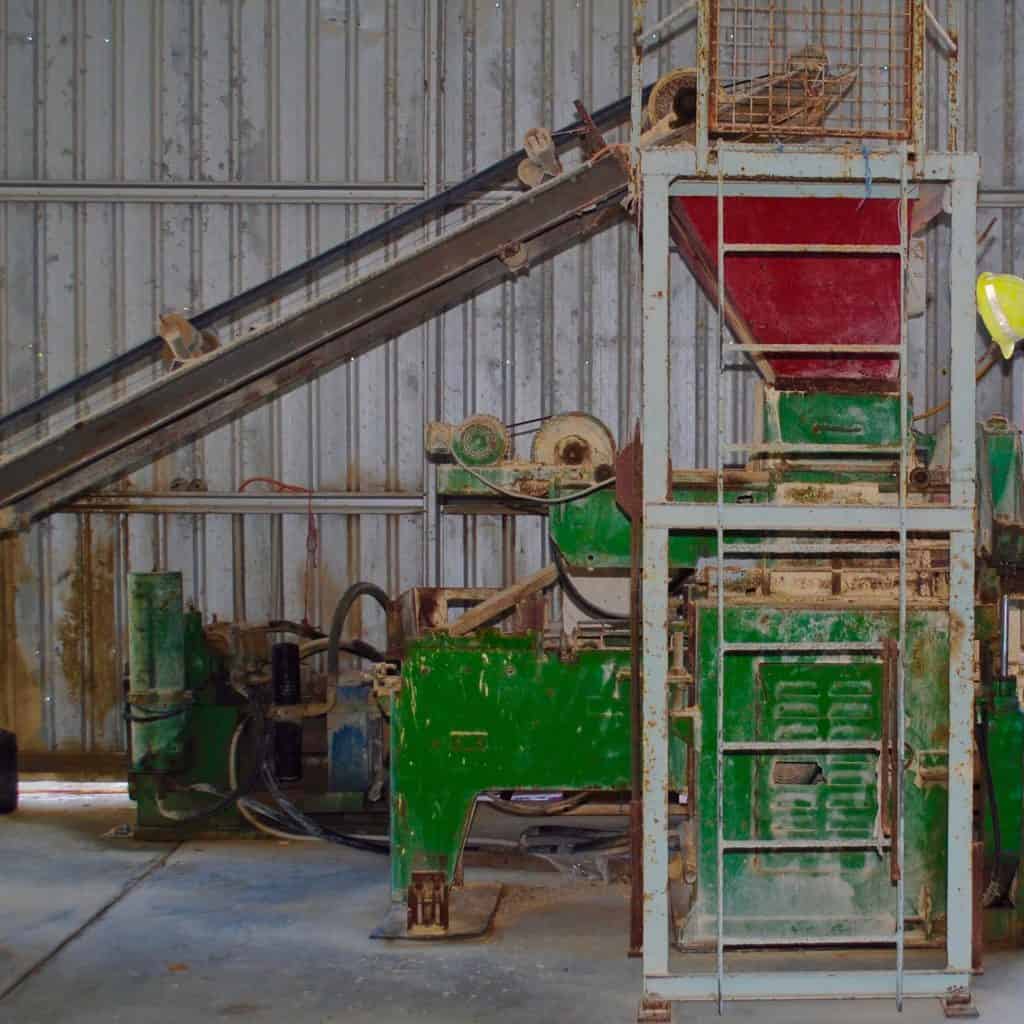 Limestone
For Sale by Offer Limestone Block Making Plant South West of Western Australia For Sale by Offer / Expression of Interest. Established Reconstituted Limestone Block Production Line. The successful buyer will have the opportunity to establish their own new business or expand the existing features of a business they already have. The sellers have been [...]
Our team is always on the lookout for the next suitable project(s).
Do You, Your business or Your family & friends have a "Cluttered" site where you need to  "Clear Out" the "assets" to be able to better use the current location?
Then don't delay contacting us to discuss the solutions available to you!
We use the term "asset" as, whilst the goods may no longer be useful to you,  there is usually a buyer out there that sees features in the asset that are of benefit to them.
Our team is skilled at identifying saleable assets. We take care in the preparation stage to not dispose of too much – too soon.
The team – working for you – prepares the assets at the site, to be efficient to dispose of & attractive to buyers.
The next stage is to organise the budgeted activities to get as many genuinely interested potential buyers in front of your assets.
The team also controls the collection of money & dispersal of assets bought by the attendees.
Finally, the team's "office" kicks in & prepares the detailed remittance advice & net payment to the seller.
CAN WE DO THE SAME FOR YOU?
IT'S AN EASY FIRST STEP – CONTACT US EITHER BY PHONE OR EMAIL